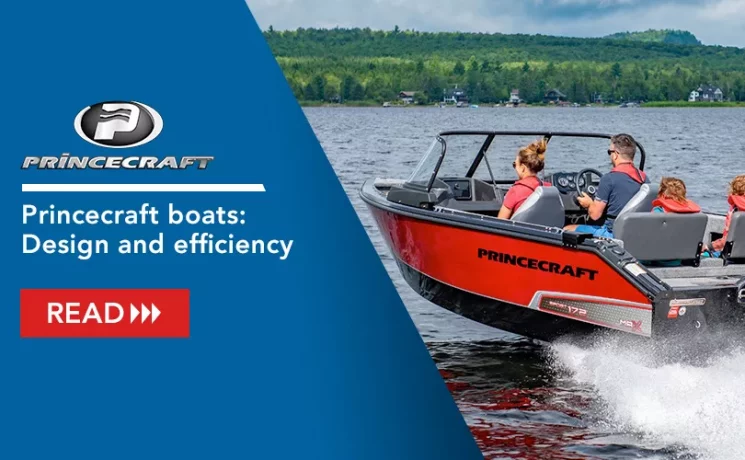 Princecraft's premium boats and pontoons push the limits of fun with family and friends. Made entirely in Quebec, their boats offer everything you need to enjoy fishing, water skiing or boating on lakes and rivers.
Its complete line of fishing boats and aluminum rowboats offer a sporting experience that both professionals and amateurs appreciate. Water sport enthusiasts are well served with Princecraft deck boats. They are synonymous with fun, comfort and safety!

Looking for a boating experience that combines comfort, safety and versatility on the water? Princecraft pontoons provide power, speed and ergonomics.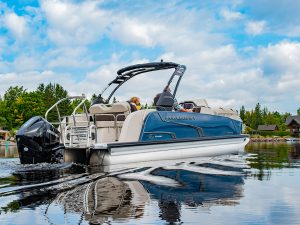 Plus, by owning a Princecraft, 100% Quebec-made product, you're supporting the local economy!
Store for your next boat or pontoon with the Thibault Marine team of experts.