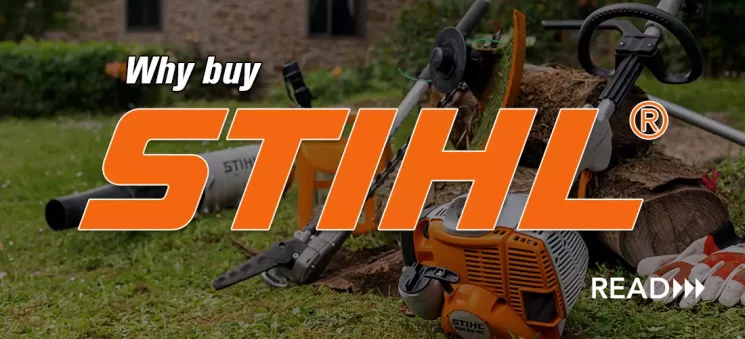 Summer, fall and spring, there are all kinds of jobs to be done on our property. Trimming hedges, raking leaves, cutting wood, planting shrubs, building a patio, cleaning the pavement, etc. Yes, we all want to have a yard that we can enjoy to the fullest, but how much effort and time is required? It is important to store around for these tools to get the best quality at the best price. If the company has the same values as you, stop everything, you have found the right one!
That's why your Thibault Marine dealer, an accredited retailer, offers you the full range of STIHL products with great pride!

Since its inception over 85 years ago, STIHL has consistently used innovative technologies and groundbreaking ideas. They pride themselves on being the best-selling brand in the country, and with good reason! You'll find the highest standards of quality and efficiency, but without breaking the bank and always with the best customer service.
If you need another reason, STIHL and STIHL Canada have made a promise to sustainability and the environment. They are committed, in both processes and products, to high-level environmental protection practices that are continuously improving.
Among the products offered are the world-renowned chainsaws, brushcutters, multi-tasking tools, blowers, specialized construction tools, hedge trimmers, cleaning systems and hand tools. And that's not to mention the many essential accessories like safety clothing, chests and sharpening tools. No matter what job you need to do, you'll find the right tool to do it.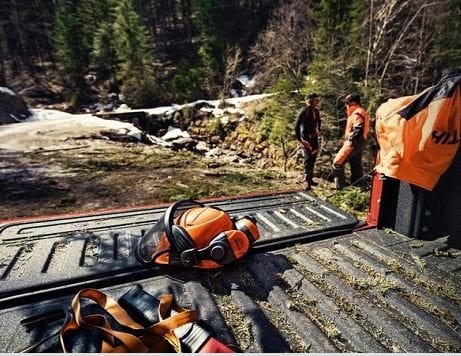 Moreover, by doing business with Thibault Marine, you will benefit from an outstanding service and advice from experts who know STIHL products inside and out. Stay tuned for their many promotions that will make you save even more and trust your STIHL products specialist!